Turn Curiosity Into Cash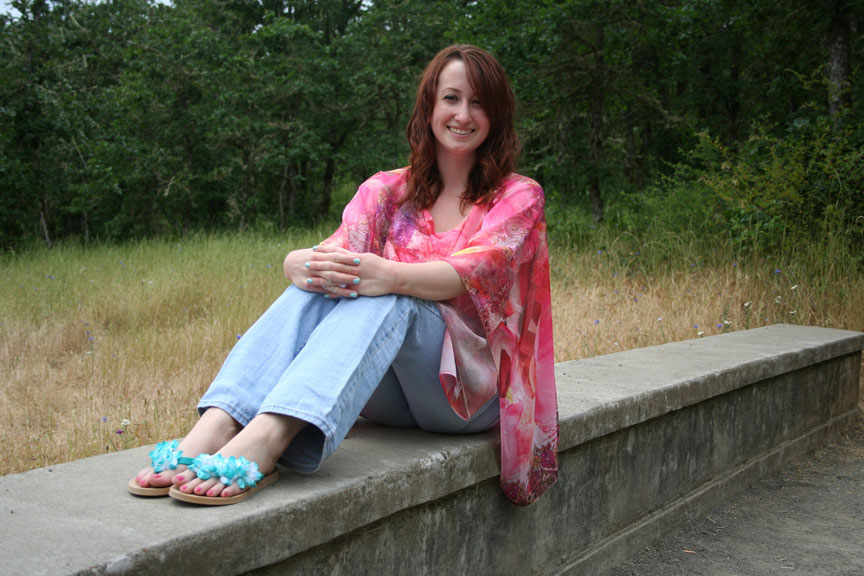 Have You Ever Been Curious?
Here's a few questions for you...
Have people told you that you have "cute feet"?
Do you feel like you are a cute and confident person?
Are you alwasys on the lookout for attractive people?
If you answered "yes" to any of those questions, then you are at the right place. In just a few minutes you are going to find out how to add real money into your pocket for just a few minutes worth of work. You won't be pressured into doing anything you don't want to do and you can show your Mom the photoset when we are done.
Here's How It Works... In 3 Easy Steps
Use the drop-down menu below to select a step.
01

Apply Online

Apply online by writing Monica at Monica@JustBareFeet.com. In your email include a photo of yourself and your feet, along with why you think it would be fun to model.

02

Setup A Time

Once you've contacted Monica, we'll setup a time. If you aren't local to Portland, Oregon than we'll need to make arrangements with a photographer in your local area or you'll need to shoot with your camera. Either way, Monica can guide you in the direction we want. What were really looking for are 56 usable pictures. What this means is that we need two sets of clothing along with the visual "story" of your feet: Taking off shoes and socks and then showing off your toes, soles and arches.

03

Put The Super in "Super Model"

Super Model? Yep, that's you. Once we get your set we'll make sure to include any Social links back to your site, no matter what it is. We can also put in URL's for Sub-Reddits or OnlyFans pages.
Some Examples
These are the types of photos we're looking for.
Working with Monica was great. The setting was comfortable and he was very easy to work with. I had a great time, he took good care of me and we got some great pics out of it. I'll work with him again in a heartbeat.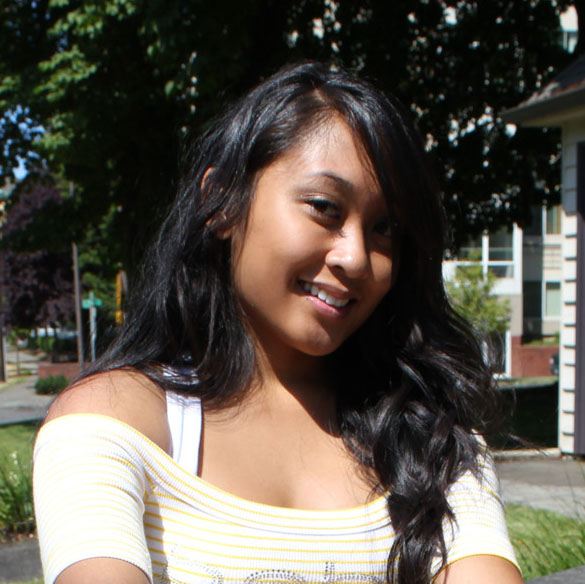 Jasmine
Monica is a very talented, creative, and innovative photographer. I had a good time and really enjoyed the experience of modeling my feet. I felt appreciated and expressive at the same time. Monica was very professional and had a great personality. Her casual and laid back demeanor provided for a very relaxing and fun photo shoot. I would love to do it again sometime!"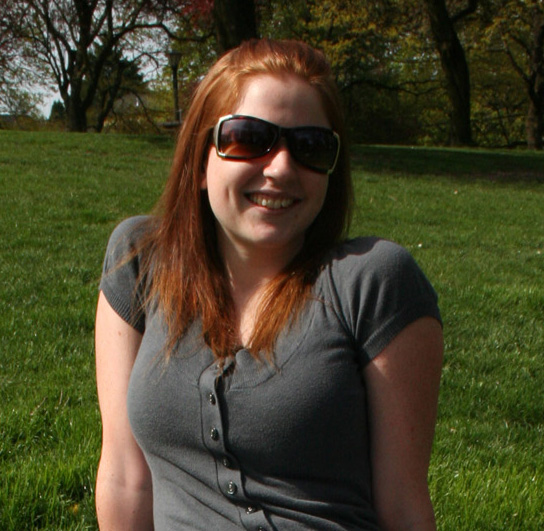 Kaylee
Both times I've modeled for Monica have been great. I felt totally comfortable and relaxed. We met at public parks and I'd sit in the sun, wiggle my toes and smile. Monica's compliments and general attitude showed that he really appreciated and respected me and my feet.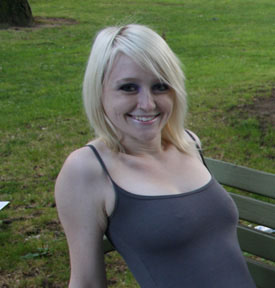 Orchid
I had TONS of fun and really enjoyed showing off my bare feet... It was something I'd do again, for sure.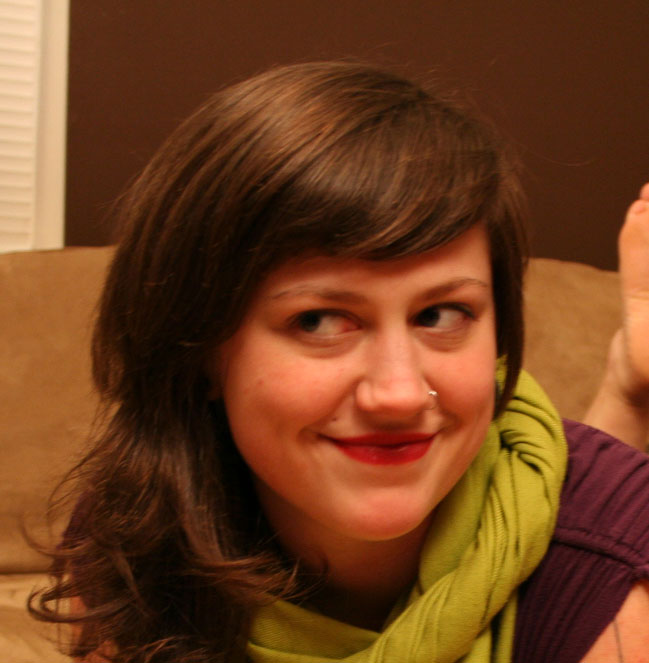 Simone
Frequently Asked Questions